Clans: The Intersection of AI/Machine Learning with behavioral science
Email Clans inventor and company founder Lewis Perdue.
---
Click here to download a 47-slide PowerPoint on Clans (Select "read only").
Click Here for  the 6-article series with deep background on the behavioral, genetic and neurophysiological aspects of the Clans algorithm development
Click here for more background on the evolution of the Clans system and why current recommenders fail.
---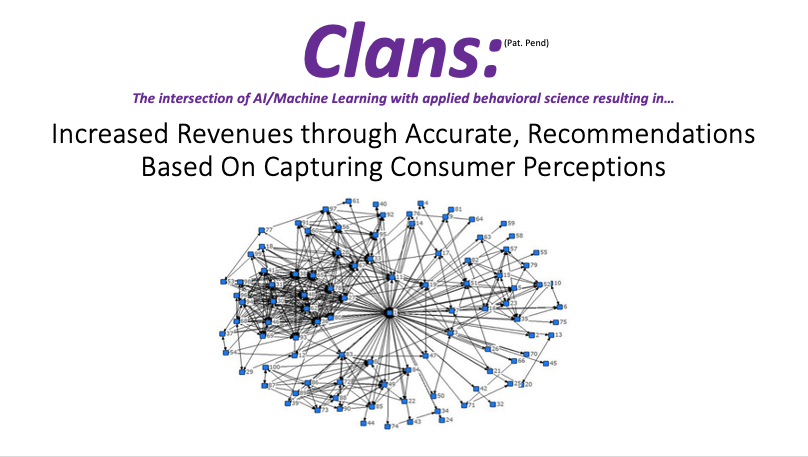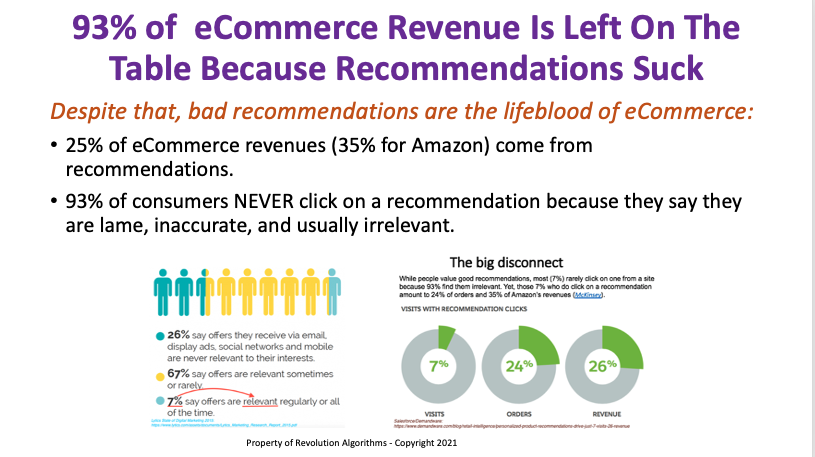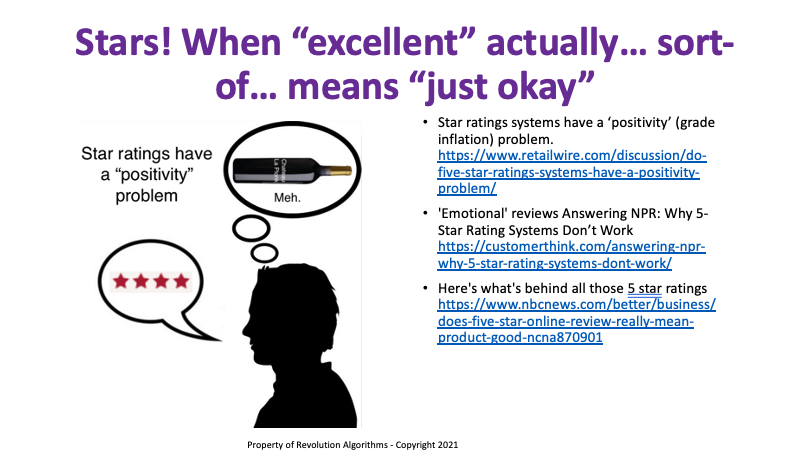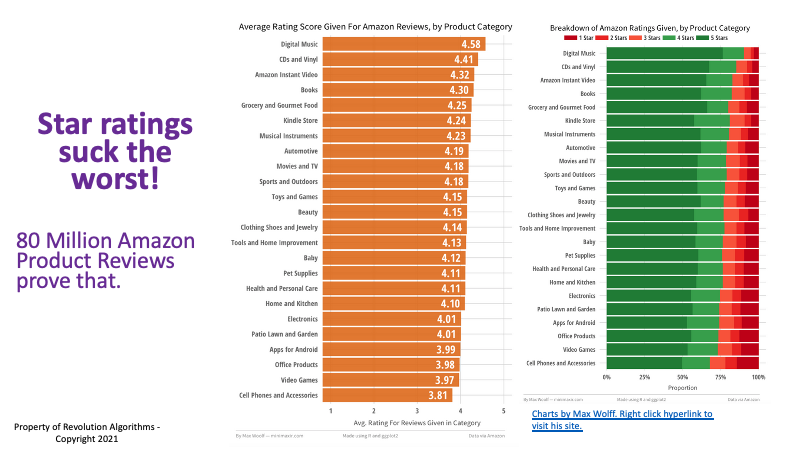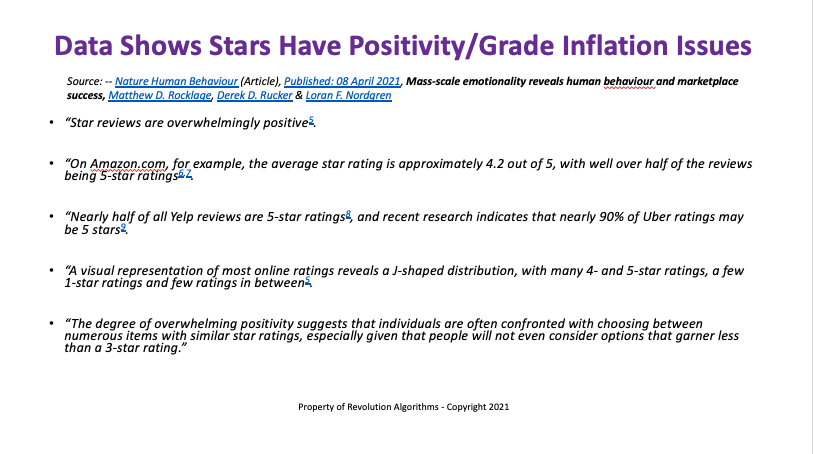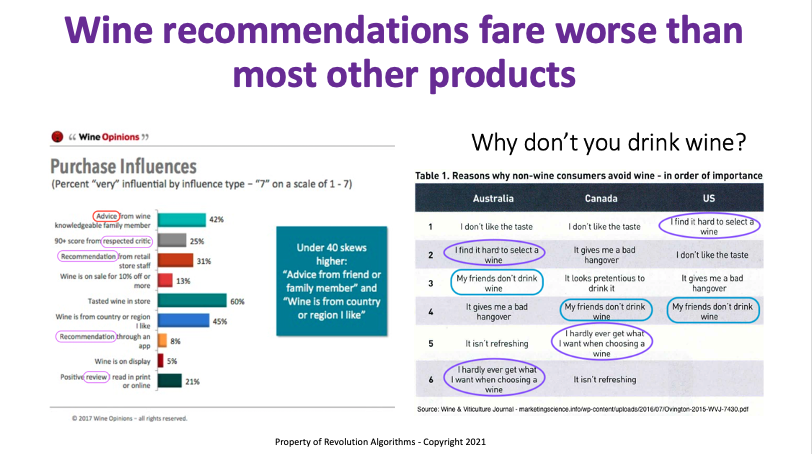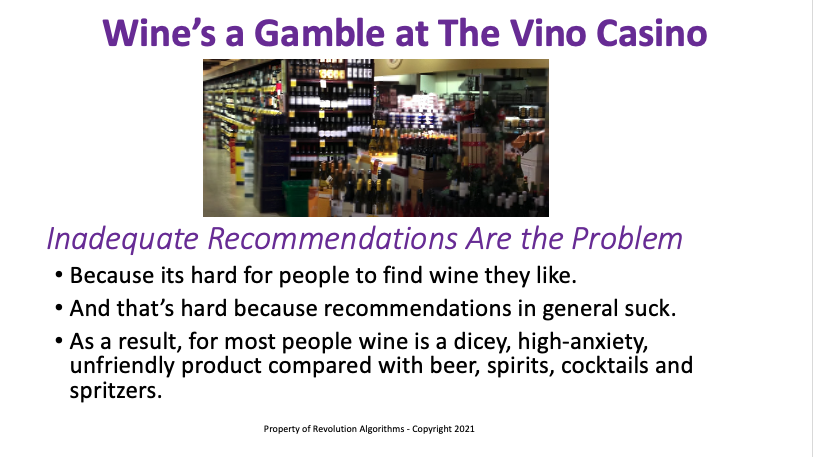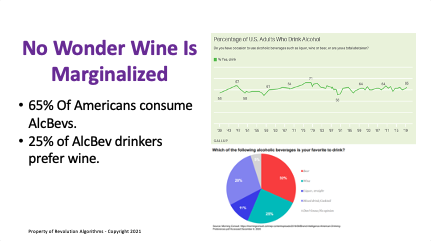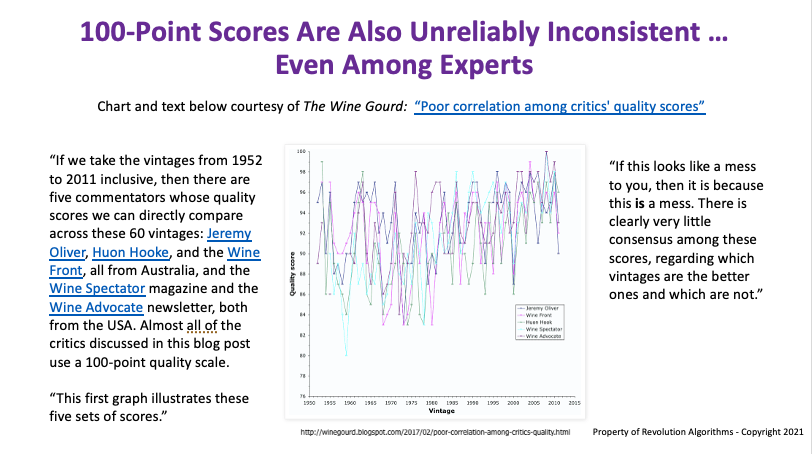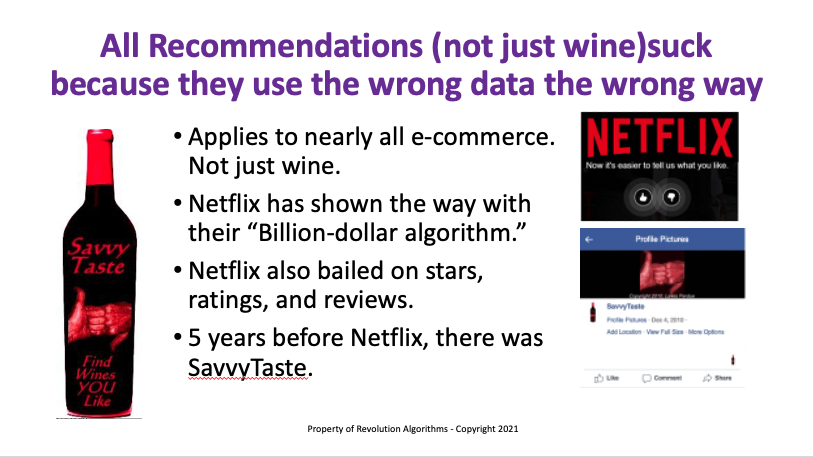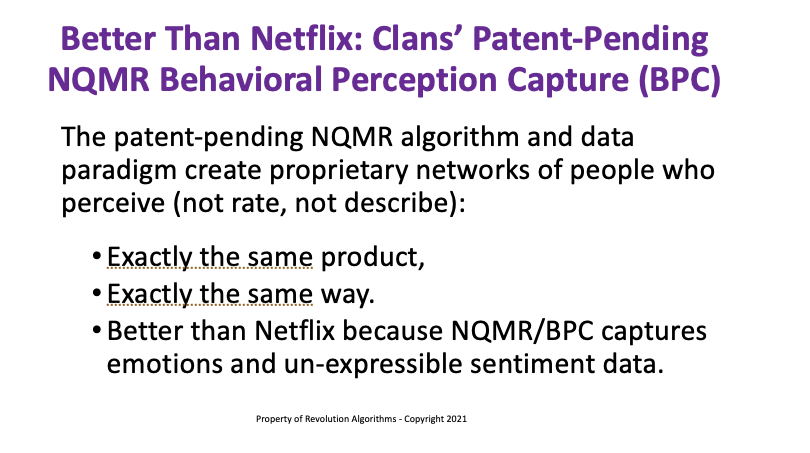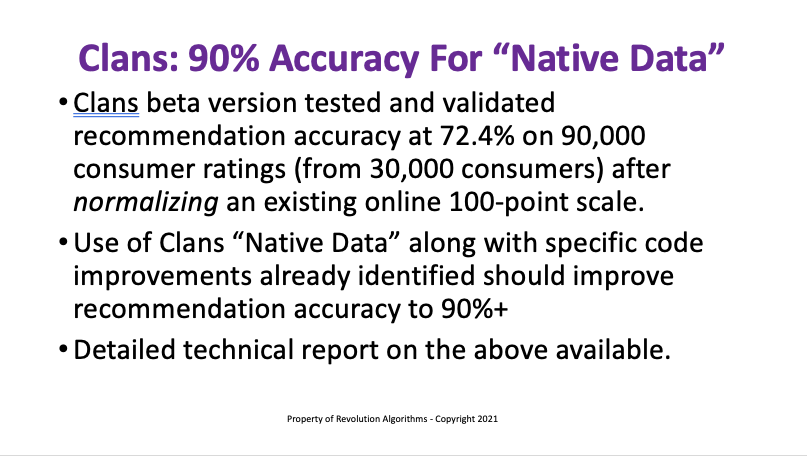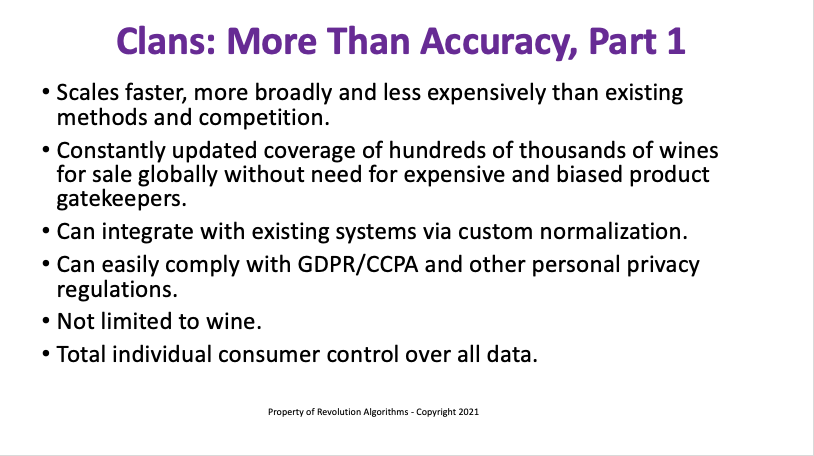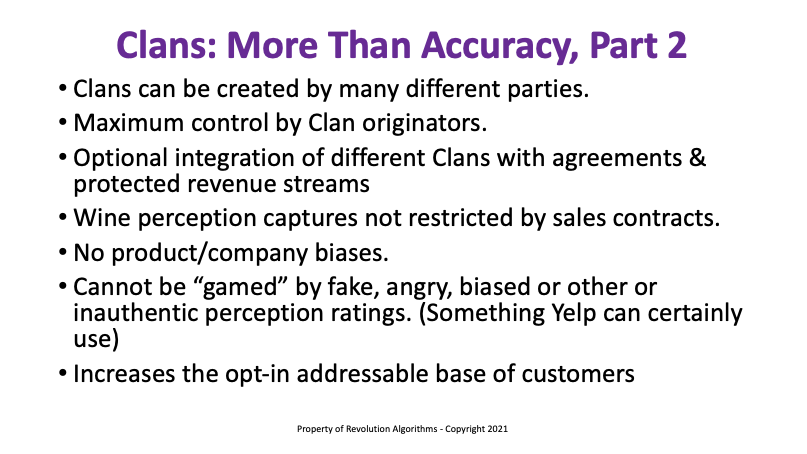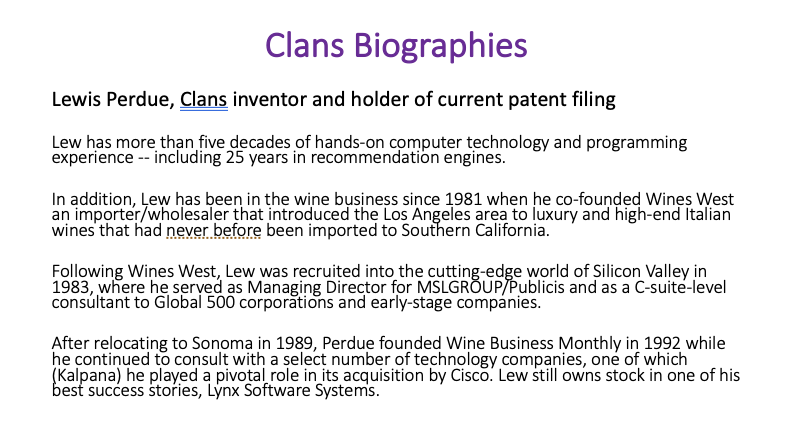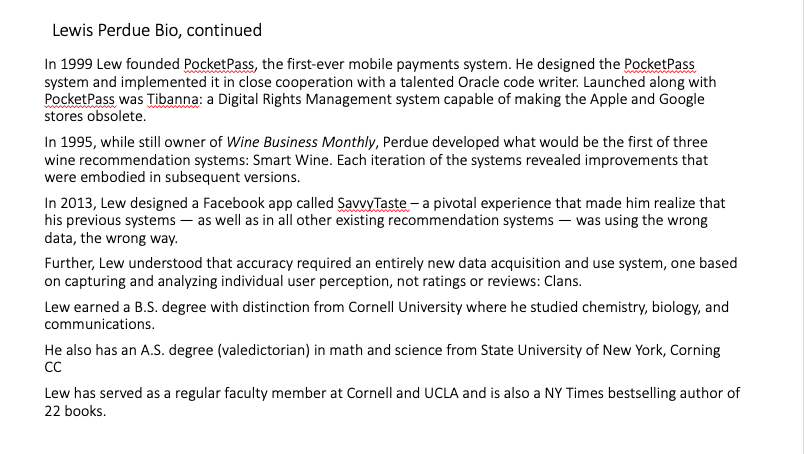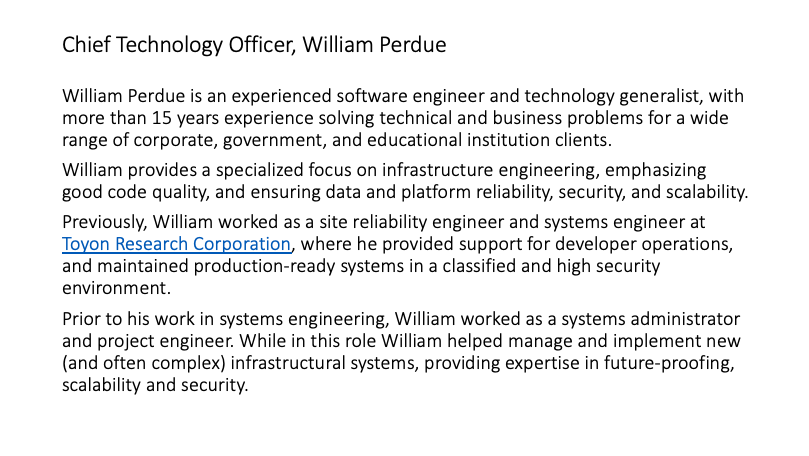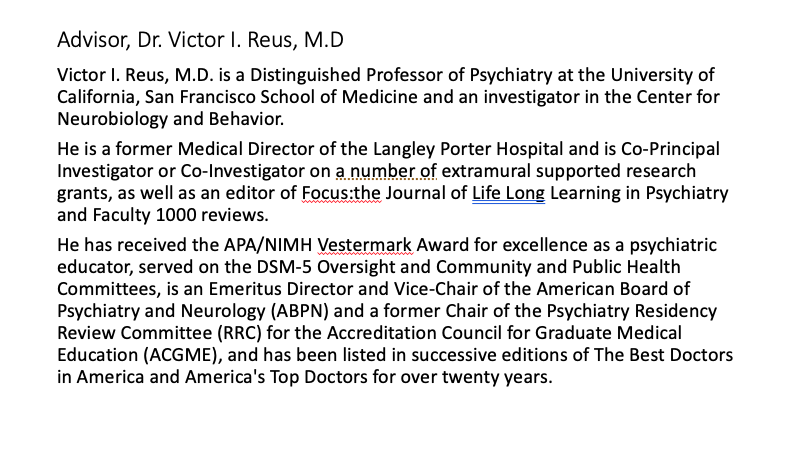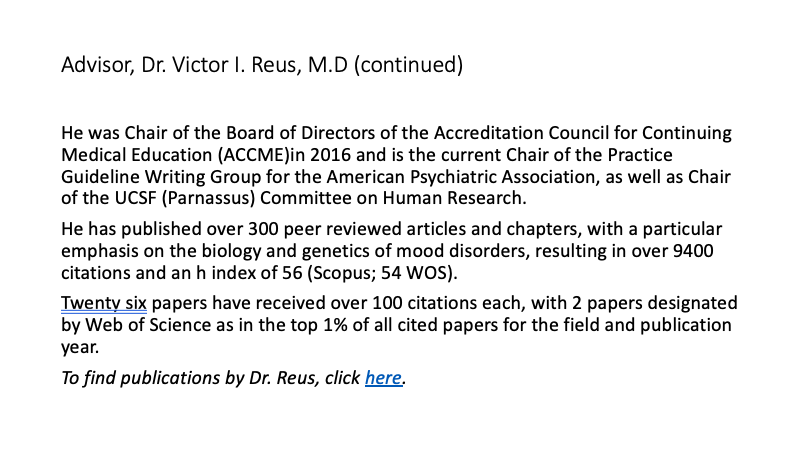 ---
---